Ústí for Tech:
We're seeking technology startups
We're mapping technology-oriented startup companies and projects with commercial potential (not only) from the Ústí Region with the aim of jump-starting the region and its business environment.
Ústí for Tech is the web presentation of a project involving the mapping of regional capacities in the context of CzechInvest's prepared Technology Incubation project. It is being implemented thanks to financial support from the Ústí Regional Fund.
In the future, the national Technology Incubation project will offer a combination of financial and non-financial tools for the development of technology start-ups in seven key areas – the creative industries, mobility, artificial intelligence and IT, the environment, space technologies, nuclear and particle physics, and crisis response. For each of these areas, a network of technology incubators and hubs will operate in the Czech Republic. The project is being prepared by CzechInvest in cooperation with partners from the public and private sectors.
Technology
Technology Incubation supports
Seven key areas Creative Industries
Incubation of projects focused on the cultural and creative industries, especially the video-game industry and applications involving innovative technologies in individual sectors (the project is not intended to support personal artistic work).
Sustainability and eco-innovation
Support and development of startups and implementation of smart solutions in the areas of the circular economy and ecological innovations (water, air, landscape – nature, waste, energy, construction, sustainable production and consumption).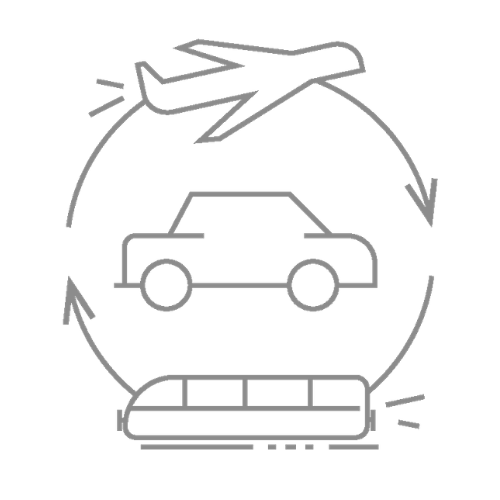 Smart Mobility
Support and development of innovative projects in the area of mobility, focused primarily on autonomous driving systems, digitalisation and clean alternative fuels, as well as solutions for smart manufacturing, logistics, etc.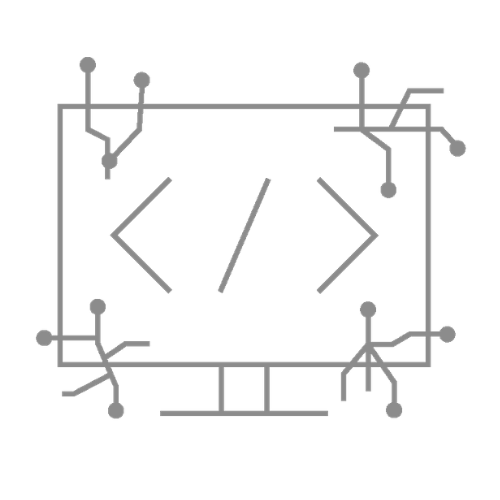 Artificial intelligence
Support and development of business ideas in the area of AI and other innovative software, particularly for Big Data analysis and management.
Space technologies
Development of projects and startups focused on application of space technologies and support for their commercialisation. CERN Technologies
Support for the transfer of knowledge and technologies from CERN to the Czech Republic and their commercialisation by means of support for the establishment of spin-offs and startups.
Smart crisis-response solutions
Support and development of innovative projects that bring forth smart solutions for the resilience of territorial units or, as the case may be, for maintaining the functionality and stability of the state at times of crisis and danger and in the event of a state of emergency (energy and cybernetic security, healthcare, education).
Ústí 4Tech
Get a head start and discuss it with us.
Are you interested in a comprehensive, long-term system for the development of technology startups with strong innovation potential within the Technology Incubation project? Do you want to discuss your innovative research project or your business plan? Do you have a tip about a technology startup in your area?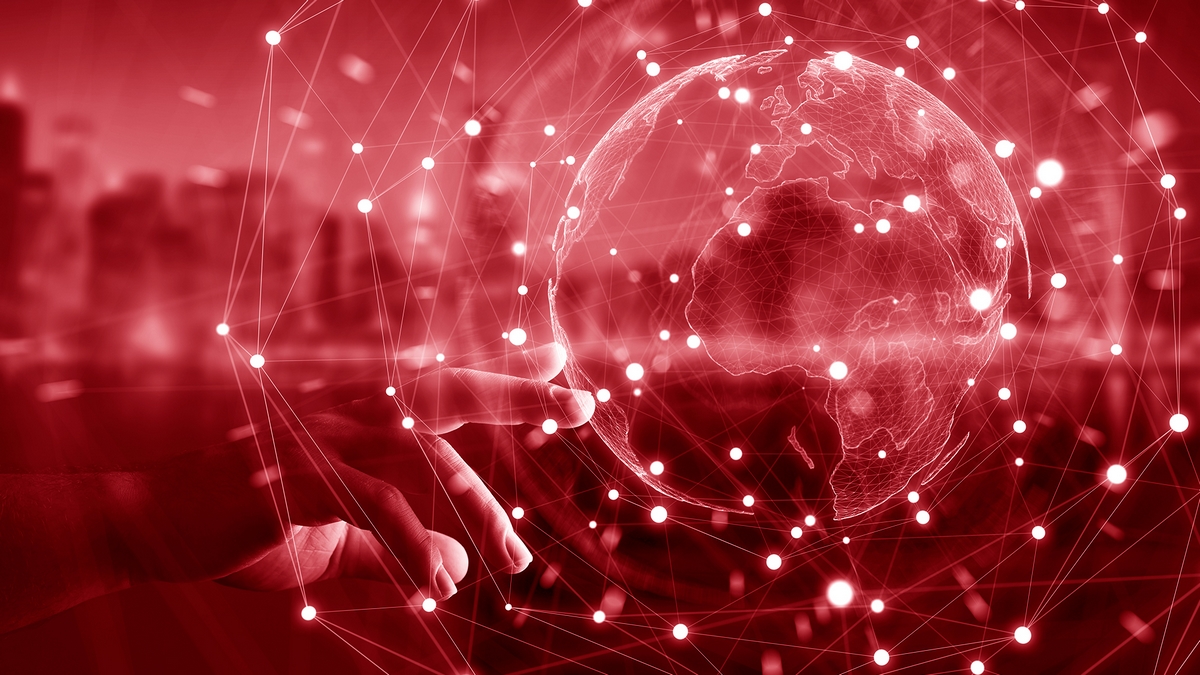 Personal mentor, experts, community, financing.
Thanks to the synergy between the services of CzechInvest and the Ústí Regional Innovation Centre, we now have the best environment for launching your business. Whether you are seeking the support of experts, financing options or valuable feedback, we are here for you.
We will expertly assess the viability and commercial potential of your project. We will help you with the formulation of your business plan, entering the market, acceleration and expansion abroad.
You will have access to a database of experts who can help you with business skills and professional knowledge for the complete development of your product.
You can choose a mentor for long-term cooperation.
Possibility to set up your business in modern offices in the centre of Ústí nad Labem and to thus use the facilities of the supporting organisations (Ústí Regional Innovation Centre, CzechInvest, CzechTrade).
Possibility of sharing experience in the startup community.
You will receive support thanks to the proven know-how of programmes operated by CzechInvest and the Ústí Regional Innovation Centre.
Must have
Will we support your project?
We are seeking projects with the ambition to excel, the will to persist and the desire to learn. We will support:
Technology projects, companies and spin-offs with commercial potential
Projects with their seat or place of operation in the Ústí Region
Projects and companies in whose case not more than three years have passed since their establishment
Projects with an innovative technical solution
By the project called 'Usti for Tech', CzechInvest and the Innovation Centre of the Usti Region (ICUK) want to find and support technology-oriented start-up companies and research projects with business potential.   The project is supported by the Region of Usti nad...
read more
startup region
Benefits for the region
mapping of the region's potential and its industrial specifics
identification of progressive sectors, research projects with commercial potential and technology-oriented startup companies
establishment of a regional platform for the development of innovative projects and technology-oriented startups
preparation of systematic long-term support and facilities for innovative, technology-oriented startup companies and projects
encouragement and development of the potential of newly established technology-oriented projects in the region
creation of an environment and facilities for the establishment of a technology incubator/hub as a future competitive advantage of the region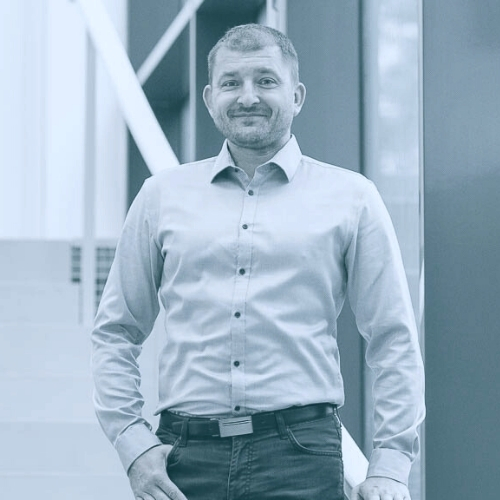 Jan Wedlich
Contact for companies and projects
jan.wedlich@czechinvest.org
Alena Hájková
Head of CzechInvest's regional office
alena.hajkova@czechinvest.org
Ondřej Klein
Contact for the media
ondrej.klein@czechinvest.org